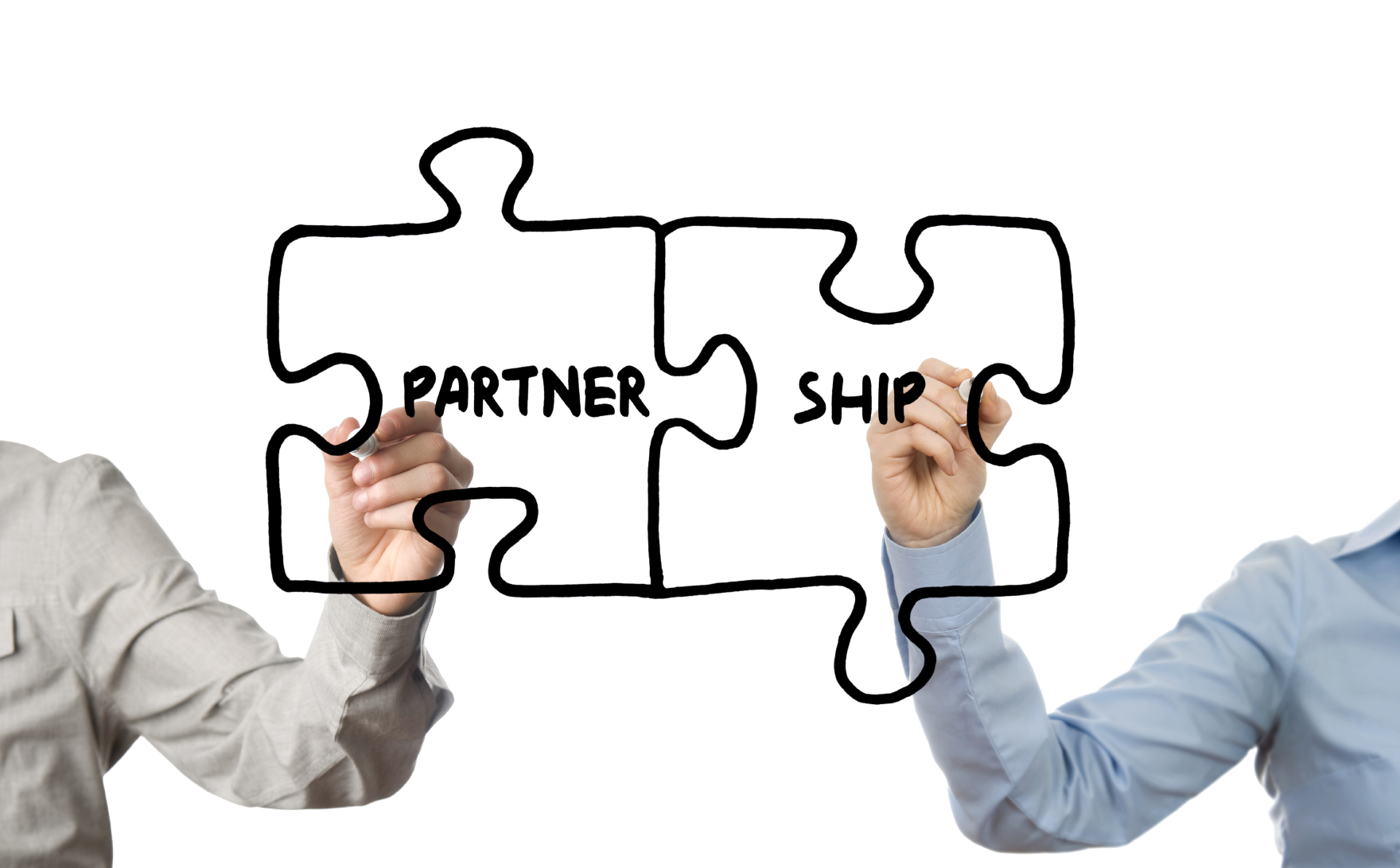 We understand the importance of keeping up with continually changing customer expectations and ever-shifting marketing-sales environments. We work closely and build partnerships with top researchers and institutions to ensure continual improvement and most optimal technologies to fulfil your needs.
We work with established partners whom we can leverage on each other's resources and expertise to meet your requirements. Through 1st BASE, you can gain access to industry leaders and recognized experts.
Strategic Partners

The Advanced Remanufacturing and Technology Centre (ARTC)
The Advanced Remanufacturing and Technology Centre (ARTC) is a contemporary platform built upon strong public-private partnerships. The ARTC is led by the Agency for Science, Technology and Research (A*STAR), in partnership with the Nanyang Technological University, Singapore (NTU Singapore).
ARTC has a membership consortium with over 80 members, ranging from global multinational corporations (MNCs) to small and medium enterprises (SMEs). ARTC focuses on advanced manufacturing and remanufacturing and serves to accelerate the transfer of innovation from applied research to industrial applications.