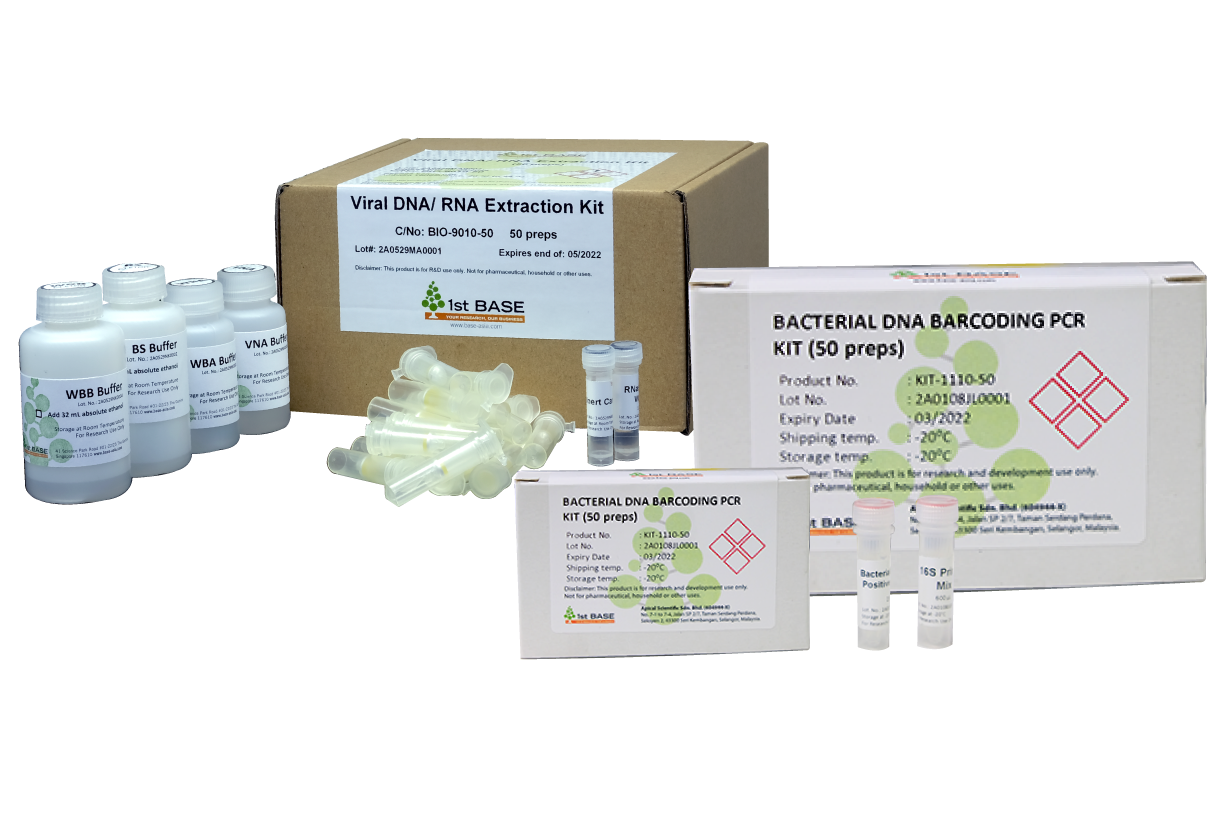 We have a team who are experienced in OEM product development, formulation, aseptic processing, kit assembly and packaging. Our proficiency in the handling of many product types bring individual components together in a skilfully designed package and a complete turnkey solution for your custom kitting, packaging and labelling needs.
Kitting and Assembly Capabilities

Reagents manufacturing
Filling
Prototyping

Repacking and labelling
Kitting
Sourcing

Packaging Materials and Container Styles

Clamshell Packaging
Bagging
Corrugate Packaging
Folding Cartons

Shrink wrap
Vacuum packaging
Pelletizing
Blister Packaging

Product Types

Lubricants, Greases & Oils
Liquid Formulas
Dry Formulas
Personal Care Products

Consumer Goods
Cosmetics
Companion Diagnostics kits

Secondary Service

Package Design
Labelling
Filling

Component sourcing
Warehouse

Testing

Product integrity
Seal & leak test
Drop test

 
Production Volume

Production runs from hundreds to high volume production of 10000 units or more

Low MOQ, prototyping lot size

Industry Standards/ Certifications
 
Reagents Manufacturing
Reagents are essential components for kits. As such, we have dedicated production lines capable of producing different reagents; from assembly of reagent kits to custom formulation, size and format of reagents to cater to your specific needs.
Filling
Our dispensing facilities are equipped for high throughput dispensing for various volumes from microliters to 10 liters, varying viscosity and reagent types. We can provide different packaging containers or source the right containers specifically for your needs.
Repacking and Labelling
We work closely with you to deliver the product as what you imagine, be it the container, label, packaging boxes. Our team can assist you in the label format, design and printing for the products and the packaging boxes.
Kitting
We can kit into different packaging, including packing product into point of purchase (POP) displays or bulk bins. Complete kits of multiple components can be assembled and packaged to your specifications. Components may be supplied by the customer, sourced by our experienced procurement department, or any combination of the two. We process custom orders as low as 1,000 units, making our kitting and assembly services an attractive option for OEMs and small businesses alike.
Sourcing
Our sourcing team works closely with you to understand the requirements for the chemicals, primary containers, and packaging that you need. Suppliers that we engaged are evaluated to ensure quality, consistency, and availability.
Low MOQ Packaging Solutions
We provide innovative, value-added packaging solutions for small to mid-sized volume orders or MOQ (minimum order quantity). Our specialized MOQ process eliminates the exorbitant fees that other packaging manufacturers require with smaller-sized orders. We're proud to serve this essential industry niche and will never refuse your order based on size.
Short Lead Times
Our best-in-class customer service is grounded in our consistently short lead times and streamlined product manufacturing and delivery. Our High-Speed Liquid Filling Lines work in tandem with our advanced inventory management system, and stock and release program, reducing time-to-market and ensuring on-time delivery of your finished product every time.