We have a team who are experienced in OEM product development, formulation, aseptic processing, kit assembly and packaging. Our proficiency in the handling of many product types bring individual components together in a skilfully designed package and a complete turnkey solution for your custom kitting, packaging and labelling needs.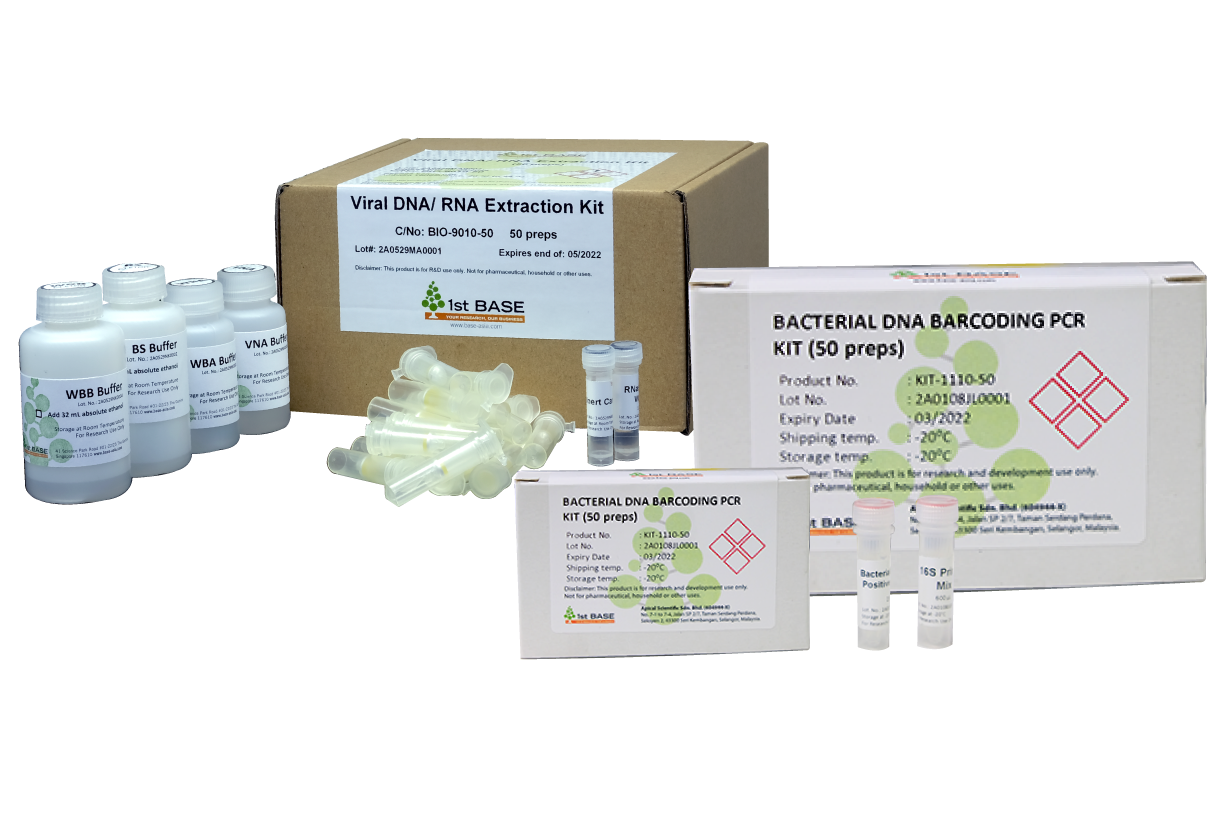 Our Custom Kitting and OEM Packaging Solutions include:
Custom Fill Volumes
Our dispensing facilities are equipped for high throughput dispensing for various volumes from microliters to 10 liters, varying viscosity and reagent types. We can provide different packaging biocontainers or source the right containers specifically for your needs.
Reagent Manufacturing
Reagents are essential components for kits. As such, we have dedicated production lines capable of producing different reagents; from assembly of reagent kits to custom formulation, size and format of reagents to cater to your specific needs.
Biomolecule Handling
Large molecules such as peptides, proteins, plasmids and enzymes are often key components for kits. These biomolecules can be sensitive to temperature, agitation or pH conditions. Our team has extensive experience with biomolecules, and established processes to work best with these biomolecules. You can rest assure in tasking us with these biomolecules for dispensing and kitting. We are facilitated for temperature management and our team are experienced in the cold chain storage and transportation.
Private Labelling
We work closely with you to deliver the product as what you imagine, be it the container, label, packaging boxes. Our team can assist you in the label format, design and printing for the products and the packaging boxes.
Prototyping
Your pilot production is supported with dedicated clean rooms and production resources. Pilot production are conducted in compliance with our ISO quality management system, ensuring full documentation of materials and work processes. Validation and verification including establishment of QC procedures, process validation, and risk assessment and management, are in place prior to full production.
Sourcing & Management
Our sourcing team works closely with you to understand the requirements for the chemicals, primary containers, and packaging that you need. Suppliers that we engaged are evaluated to ensure quality, consistency, and availability.