We are a cGMP certified contract manufacturer.
Our facilities have been assessed and certified by SOCOTEC Certification International as conforming to cGMP and customer requirements based on 21 CFR 820 for the manufacturing, kit assembly, and distribution of molecular biological reagents, buffers and culture media for the use in in-vitro diagnostic medical devices. This certification assures proper design, monitoring, and control of our manufacturing processes and facilities.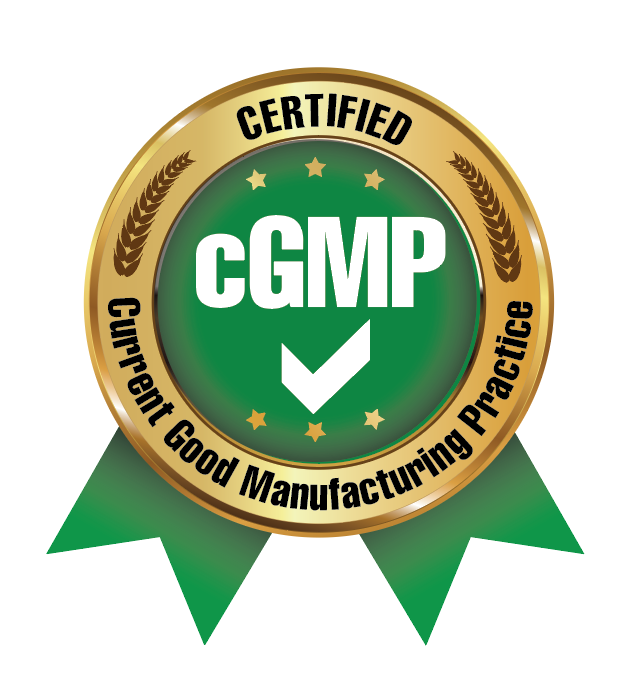 We have been awarded ISO 13485:2016 and ISO 45001:2018 certifications from SOCOTEC Certification International. These certifications indicate that our quality management system maintains stringent international standards for medical devices, including in vitro diagnostic assays.
ISO standards are international standards for quality management. It defines a quality management system as a set of well documented policies, processes and procedure involved in the planning and execution of business activity.
ISO 13485 is the internationally recognized standard for quality management systems in the medical device industry. It specifies requirements for a quality management system where an organization needs to demonstrate its ability to provide medical devices, and that related services consistently meet customer requirements and applicable regulatory requirements. It is designed and intended for use by organizations for the design and development, production, installation, servicing and sales of medical devices.  
Considered as one of the most highly regulated sectors in the world, the medical devices industry must demonstrate compliance with regulatory and product requirements to ensure safety and performance of medical devices produced.
Our robust quality management system encompasses a comprehensive scope for biotech and medical device industry:
Regulatory compliance
Traceability and Documentation
Risk assessment and Evaluation
Verification and Validation of Products and Processes
Contamination Control Requirements
Production Requirements for Cleanliness of Products
Production Requirements for Sterile Medical Devices
bizSAFE STAR is the highest level of accreditation in the bizSAFE journey, it signifies the organization's achievement of Workplace Safety & Health (WSH) Safety and Risk Management Excellence.
This accreditation was granted in recognition of our efforts in managing health and safety hazards in and around our workplace, and is further testimony to our ability to meet international occupational health and safety standards.
View our list of ISO certifications here: