With over decades of experience in the life science industry, 1st BASE has established an expanded network for different resources and a well-defined supplier evaluation & qualification system.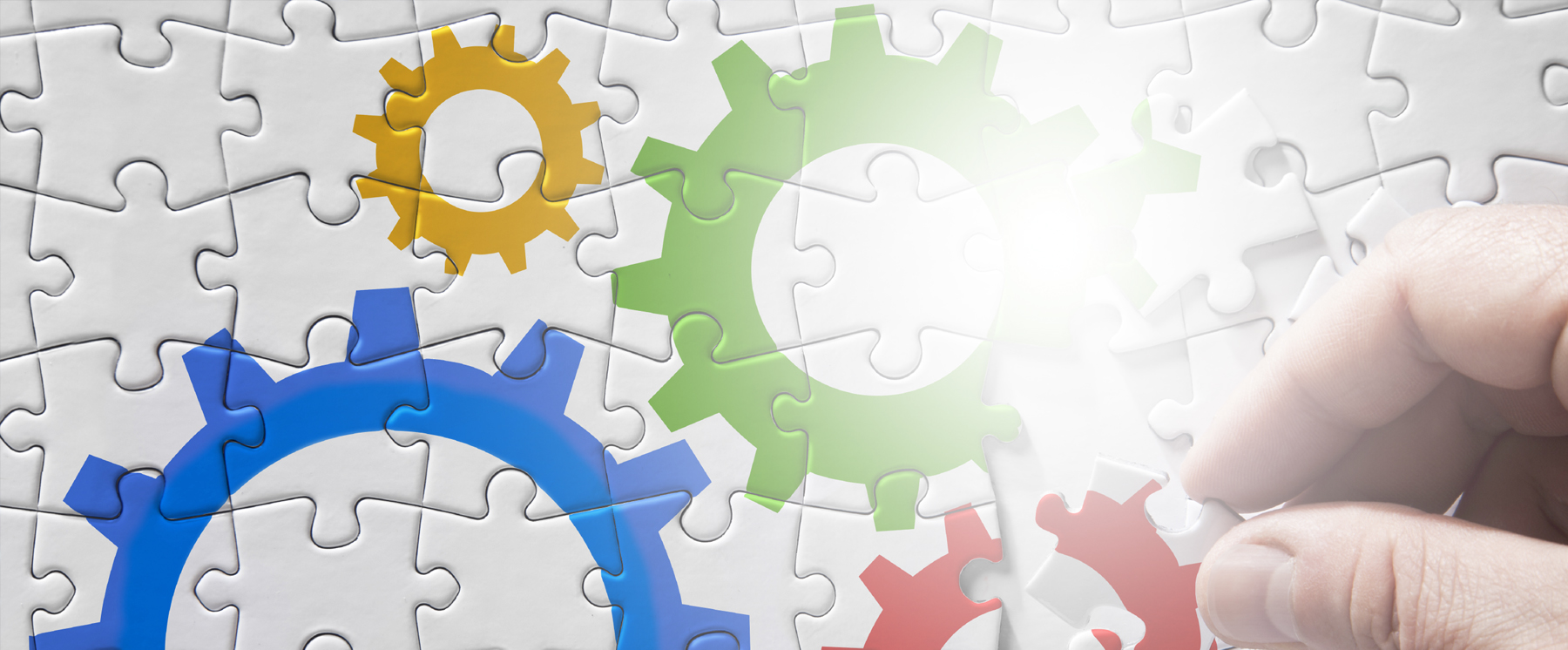 Benefits of Outsourcing
Materials we procured meets the required standards and availability.
Consolidated source for the raw materials and consumables.
Saves you time and effort to manage multiple suppliers.
Effective costing and better management of inventory.
Handling of Sensitive / Hazardous Chemicals
We are well-equipped and experienced in handling various chemicals which are potentially hazardous or flammable. You do not have to worry over the extensive work and licensing needs to work with these chemicals.
Our List of Licenses include:
Hazardous Substances Licence
Petroleum and Flammable Material Licences
Form A Poison License