DILUTION AND HIGH THROUGHPUT DISPENSING OF VISCOUS PROTEIN SOLUTIONS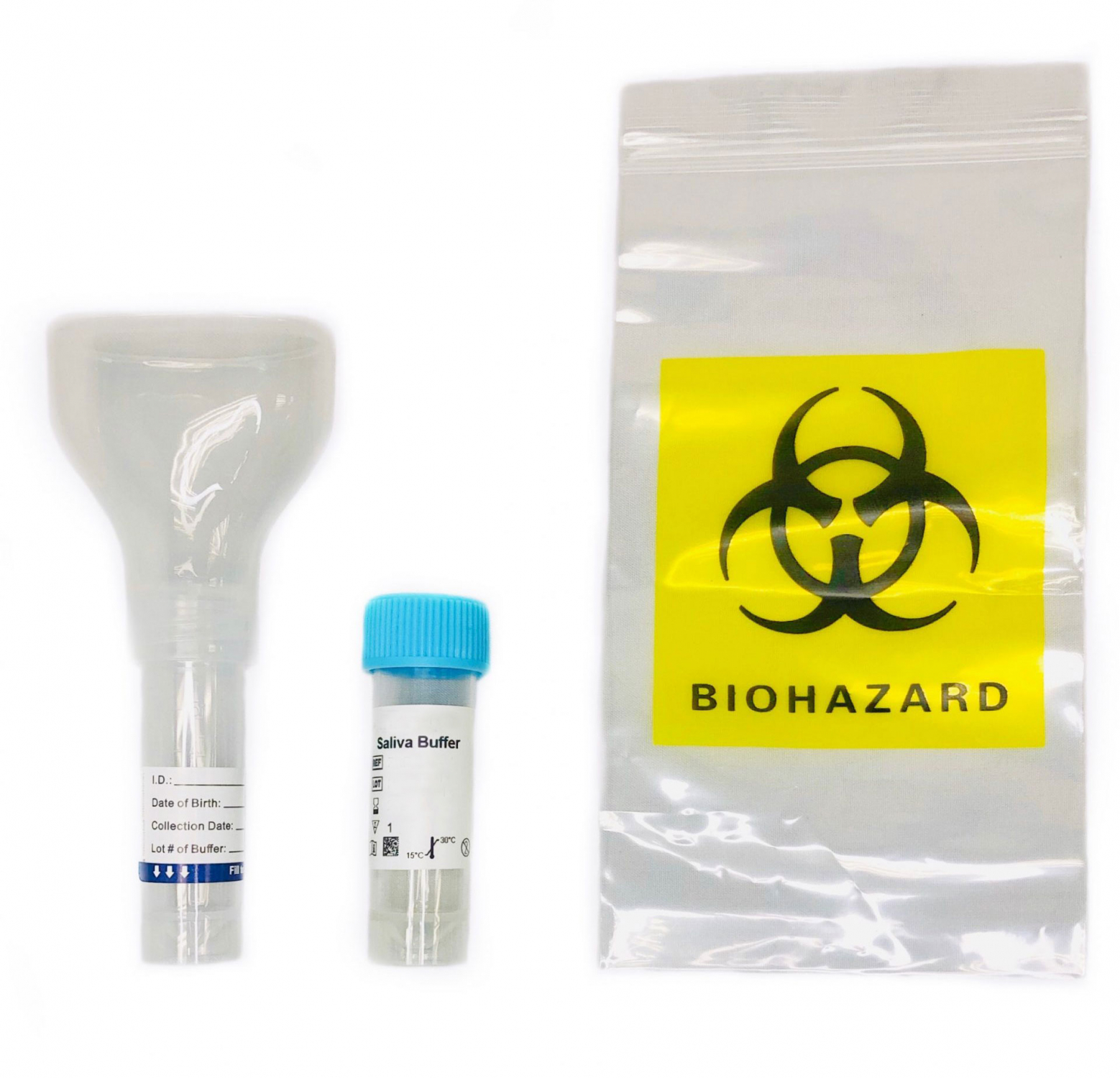 Our client is a global biotechnology company that markets, develops and customises innovative solutions for detection of pathogens. With a limitation on their manpower and facilities, the client engages 1st BASE for the dilution and dispensing of the prepared stock solutions.

Non-disclosure agreement and service agreement was set up with the client to ensure confidentiality and quality assurance in the proposed project. Stocked solution was provided to us for dilution and subsequent filling of vials.
Our team worked closely with the customer in setting up quality control procedures and requirements. Testing and validation of buffers were performed according to requirements for each lot before and after dispensing.
The product was used in diagnostics and hence requires rigorous testing and traceability for each lot. As an ISO-13485 certified facility, 1st BASE manufacturing maintains a stringent quality management system and full documentation from the preparation log to the quality test report.